Stay Informed & Join our Efforts
If the constant noise of planes practicing over your neighborhood impacts you, join our cause and share your story.
View & Track Plane Activity
Take Flightradar24 with you wherever you go with the best flight tracker app for iOS and Android. Follow live air traffic around the world from your mobile device. See detailed information about each flight on a moving map in real-time or just point your device at the sky to see what flights are passing overhead.
Report Low & Dangerous Plane Activity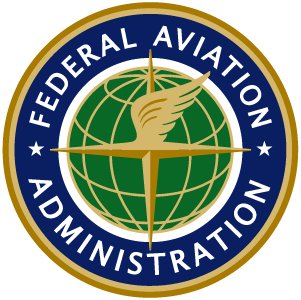 PART 91—GENERAL OPERATING AND FLIGHT RULES

Subpart B—Flight Rules
§91.119   Minimum safe altitudes: General.
Except when necessary for takeoff or landing, no person may operate an aircraft below the following altitudes:

(b) Over congested areas. Over any congested area of a city, town, or settlement, or over any open air assembly of persons, an altitude of 1,000 feet above the highest obstacle within a horizontal radius of 2,000 feet of the aircraft.
Karen R. Frostrom, J.D.
Karen R. Frostrom is a partner in the firm's business and real property practice group focusing on business litigation, land use, eminent domain and contracts.